2022 Clinicians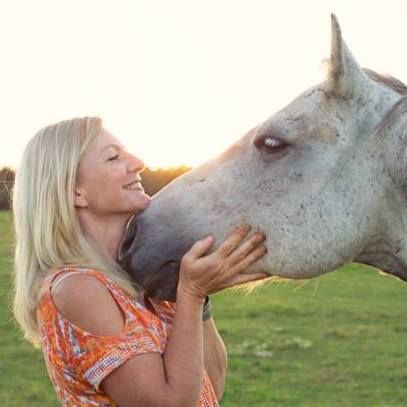 ELLIE ROSS
Ellie Ross is well known in Extreme Cowboy circles.  In 2018 she won the Ontario Extreme Cowboy Championships and then went on to compete in the World Championships in Texas with her pony Smurf.  Smurf proves once again that good things come in small packages!  Ellie is a professional dog trainer and has found that many of the skills that she used to successfully train dogs could be used to help train horses as well.  Ellie works on true understanding of what the horse is expected to do.  Because her horses understand their cues and are well trained, she can ride complex obstacle courses, or complete entire reining patterns both bridleless and saddleless!  Ellie will be helping campers and their horses on obstacle skills.  These skills can be used in Le Trec or in everyday riding.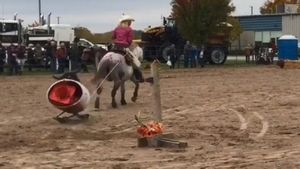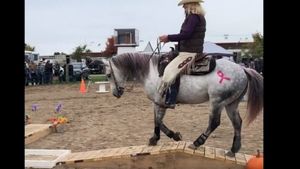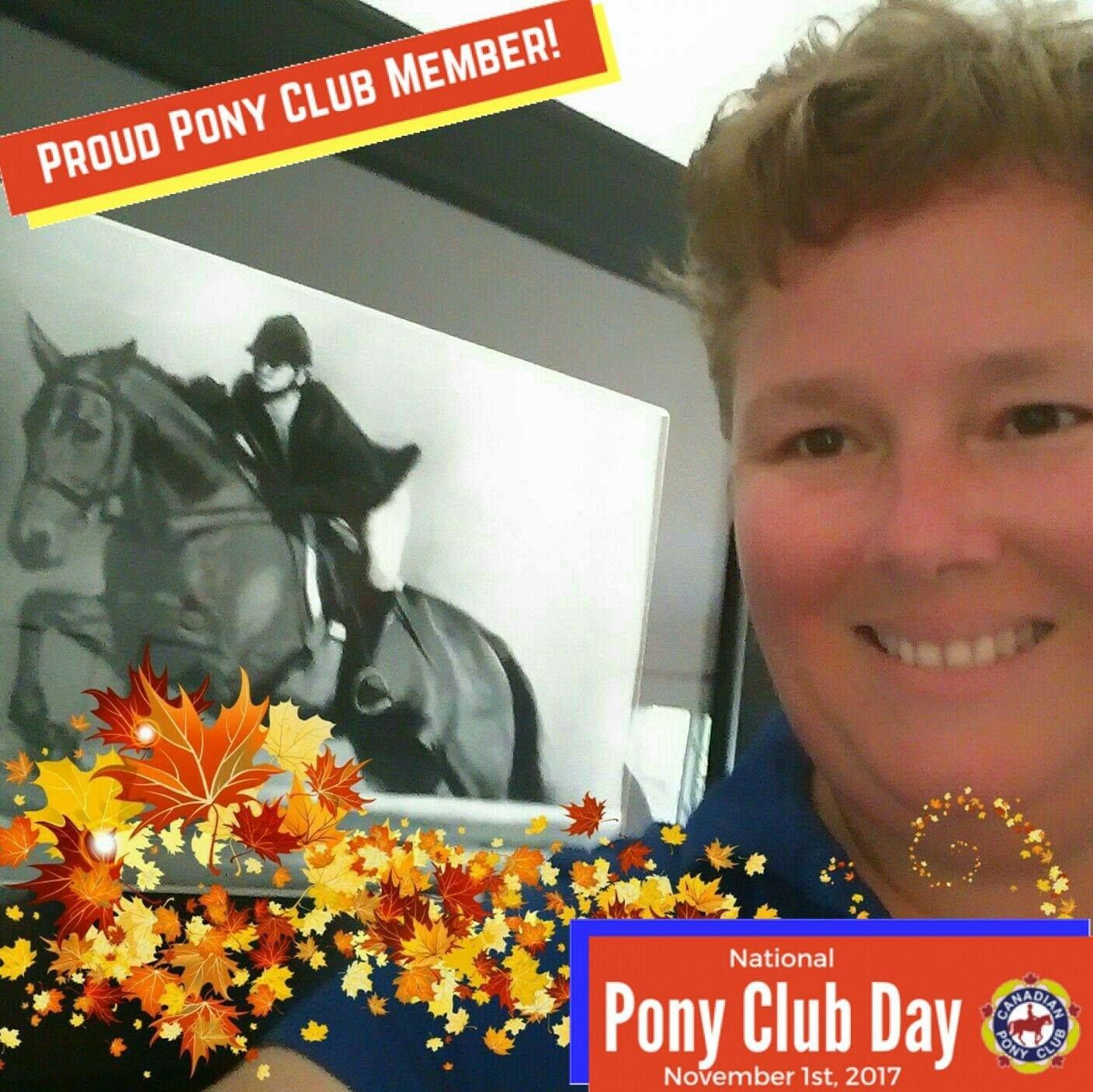 GILLIAN ROSS ERASMI
Gillian is no stranger to Pony Club.  She has been a tireless promoter of all things Pony Club! Gillian has a strong working knowledge of both western and English programs. She was the Coaching Coordinator at the Ontario Equestrian Federation for almost 3 years where she was involved with the Competition Specialist Certification program earning her an award in Coaching Program Administration Excellence from Equine Canada in 2012.
Now a freelance coach with a focus on National Rider Development programs.  Gillian recently completed the Equine Assisted Learning Facilitator training at Dreamwinds and is looking forward to further developing those skills and programs.
Gillian will be teaching both jumping and flatwork at camp.  
V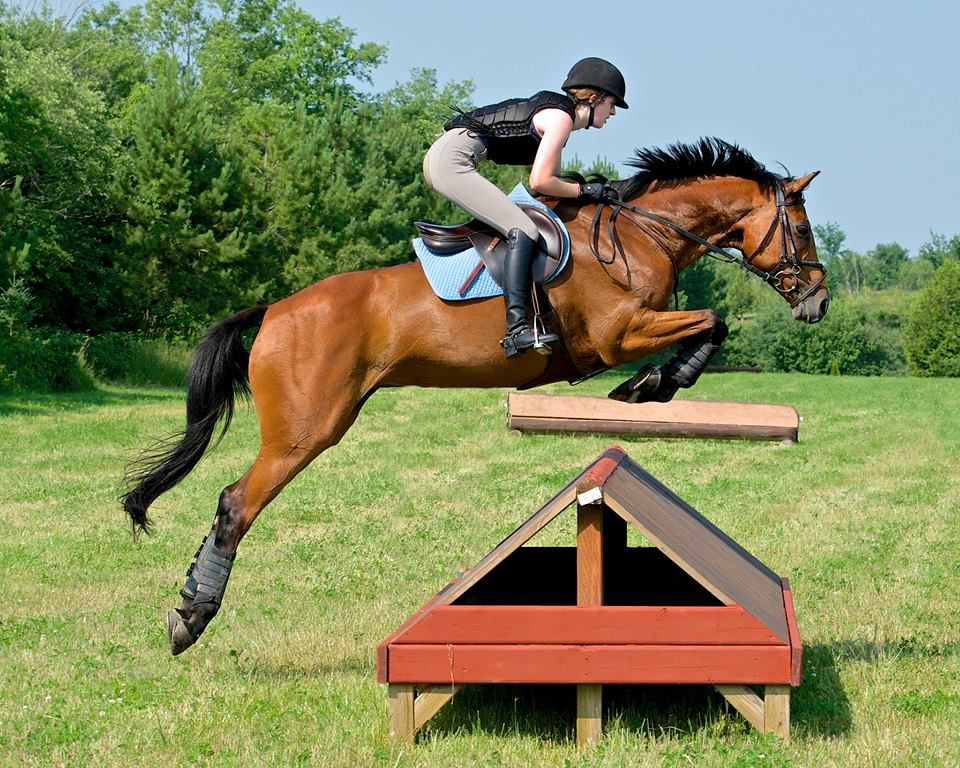 KATE LLOYD
Kate Lloyd is an avid equestrian, competing in both national and FEI two star level events, 3 level dressage, and 1.2m+ show jumping.  She has been an active participant in Pony Club, achieving her full A level in 2020, and teaching a variety of topics from equine nutrition to rally clinics.